Make a Difference
Honor our Veterans
Please consider making a tax-deductible donation to support the work of the Chinese American World War II Veterans Recognition Project. Your donation will be used to ensure our Veterans get their medal. Funds will be used to produce and award the Gold Medal to the Veterans.
Also consider joining our CAWW2 Veterans Recognition Circle.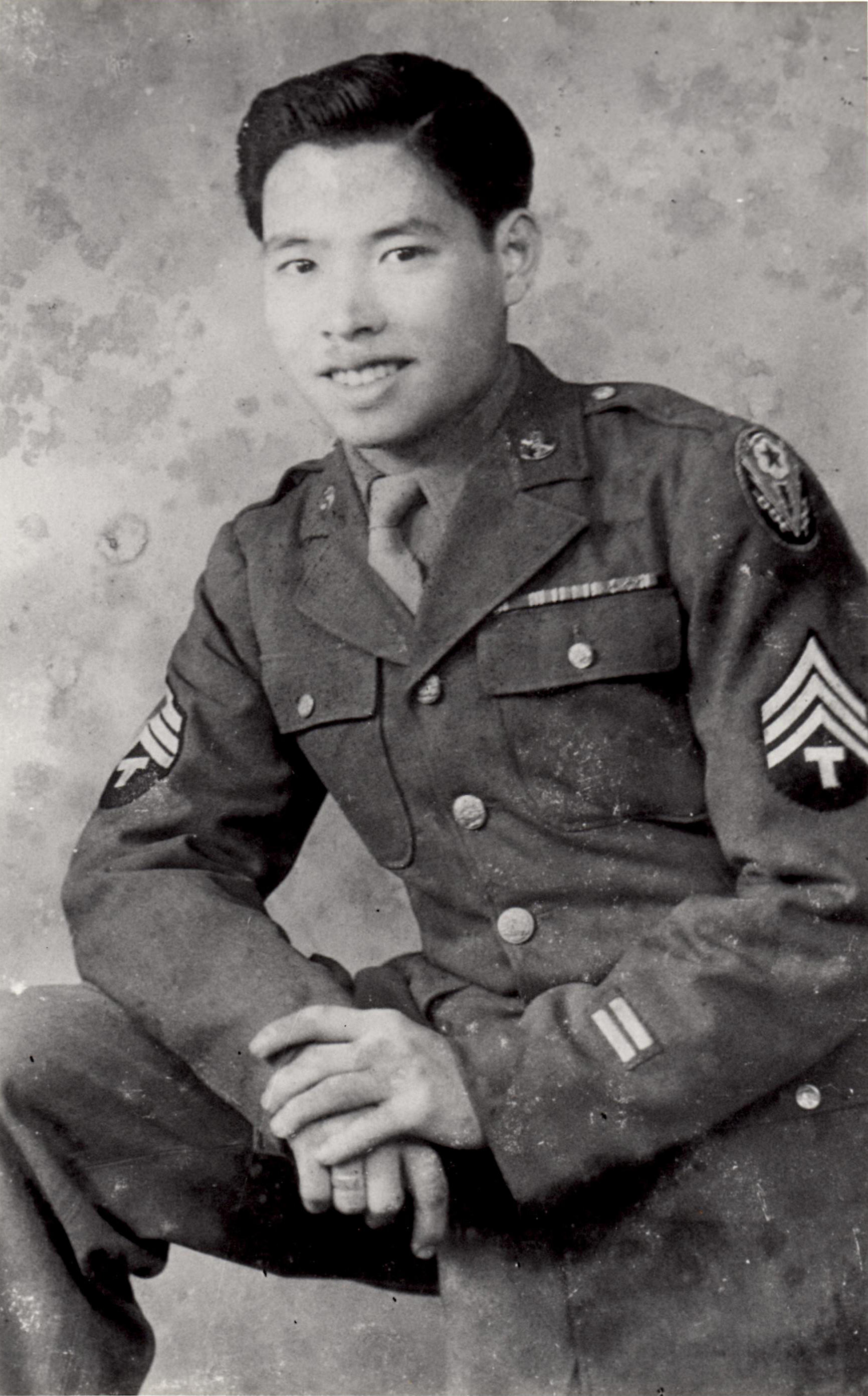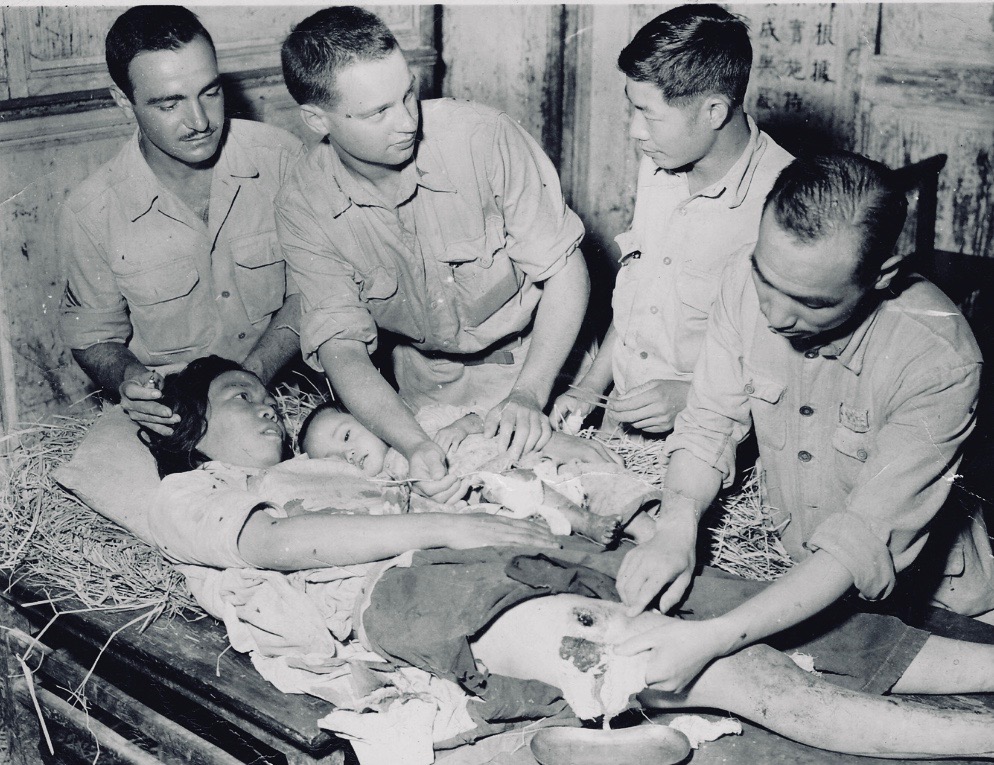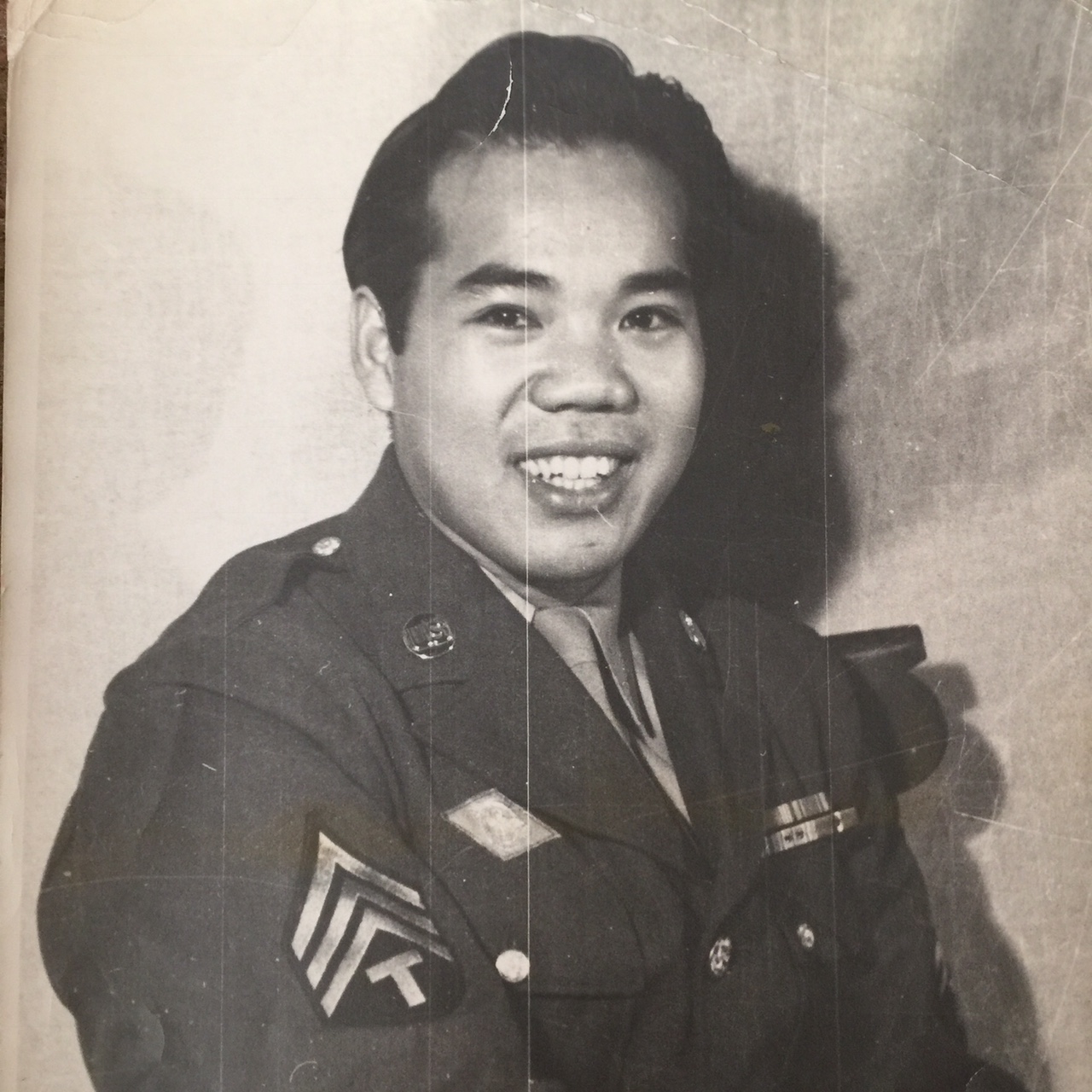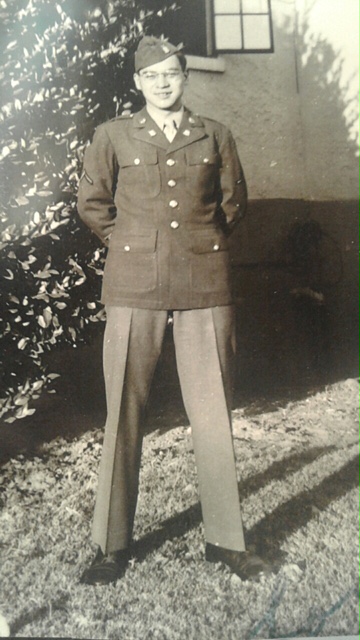 The National C.A.C.A. Community Involvement Fund's (C.A.C.A. CIF) is exempt from federal income tax under 26 U.S.C. 501(c)3 and is a non-profit organization. Your gift is tax-deductible as a charitable contribution to the extent allowed under applicable law. A copy of the latest C.A.C.A. CIF financial report may be obtained by making a written request at the address below.
Contributions are deductible for Federal Income Tax purposes in accordance with the applicable law. Registration in a State does not imply endorsement, approval, or recommendation of the National C.A.C.A. or the National C.A.C.A. CIF.
National C.A.C.A. CIF
ATTN: M. Kwok, Treasurer
P.O. Box 451261
Los Angeles, CA 90045-1261
.